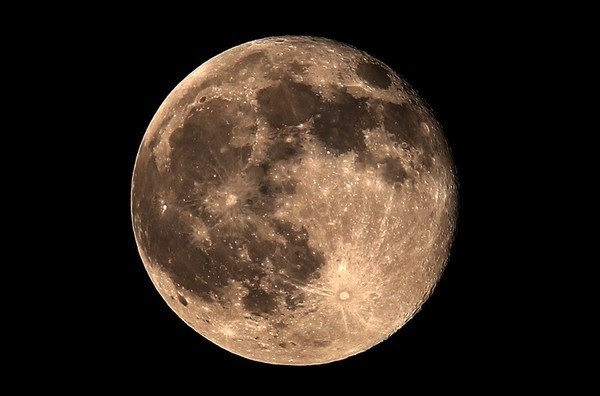 Full Moon Footbaths
I've been noticing lately that I get a bit overwhelmed at full moon, so for this one coming up let's bring our buckets & towels and have a cup of tea and a gossip while soaking our feet in the gorgeous Greenspace Absolute Essential oils
$20
includes cups of tea, endless hot water, epsom salts & essential oils & fresh herbs from Fiona's magic garden
BYO
bucket, camp chair, towel/s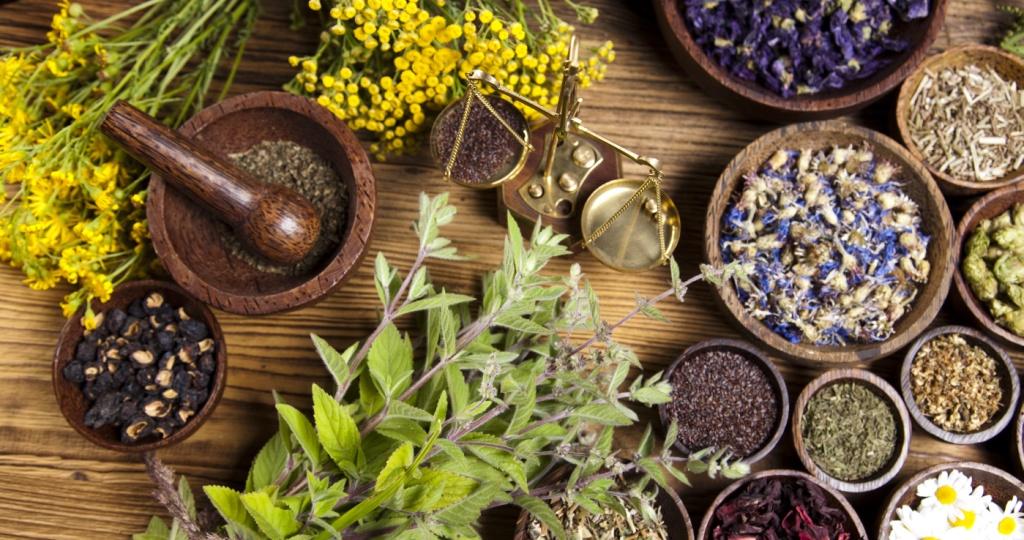 The Herbal Experience
with Waiheke Herbs
In this 3 hour workshop, you will experience all things herbal!
Be introduced to a selection of our local wild and traditional edible herbs and learn about their nutritional and healing qualities.
Enjoy lunch of herbal spreads and teas
Learn the basics of Aromatherapy and experience our selection of essential oils – then select your favorite to use when we make a selection of naturally healing skincare products that you will take home with you.
Please email Wendy to book
wendy@waihekeherbs.co.nz
$50 per ticket prepaid